WHY BLUE DREAM NO. 1 CLOTHING COMPANY IN BANGLADESH ?
1. Blue Dream is the First ISO Certified wholesale Clothing Company in Bangladesh which also member of BGMEA, BKMEA.
2. Business System: Corporate, Export, Showroom, Dealer, Wholesale.
3. Any Custom design Clothes can be made by order.
4. Lots of High Quality Clothing but very low prices from all other brands.
5. All Fabric & Accessories are Import from Turkey, Pakistan, Taiwan, China, South Korea which are uncommon and different.
6. If no product is sold, there is the facility of returning new products and returning rejected clothes.
7. Delivery charges/courier charges, labor charges and VAT charges are free on purchase of garments.
8. Own factory, unique design and import fabric which no other brand in Bangladesh does so much quality and every product bag, box free.
9. Blue Dream is number one among the first wholesale company in Bangladesh with modern system and we are the first to introduce clothing dealer, depot, showroom and corporate sale system which was difficult to do in the field of clothing.
10. Blue Dream offers so much more than other companies can imagine. like- Bike, Fridge, AC, LED TV, Computer and cash.
11. Only 1 dealer or showroom will be available in a Thana or Dola and will get 8000 Tk back if you purchase Tk 4 lakh in a month.
12. Free guest house stay, meals and private car transfers between Dhaka.
13. Provision of medical facilities including free doctor to all valued customers of Blue Dream.
Our main target is to achieve the best Local Brand Ranking with a consistent better quality at Reasonable Price. Blue Dream group is specialized in Quality Services. Our vision is exceptional from other and one that combines creativity with the latest research and development in ready-made garments product in the world. We are very customer-oriented company, putting our customers first and always focusing on gaining and deserving the trust of every single one of our customers. So, we listening to our customers, staying at the cutting edge of the latest trends in fashion, and constantly developing our better services which enable us to fulfil this vision better and better every day. Then we are being the number One Clothing Brand.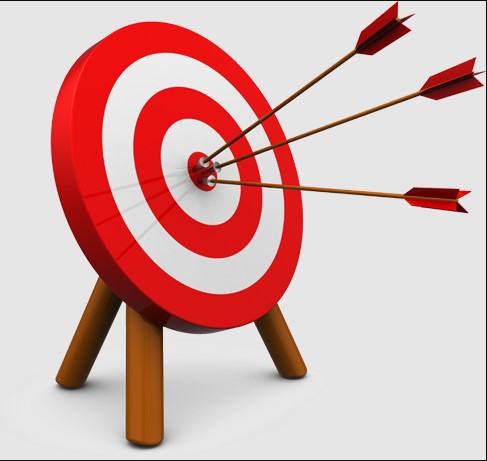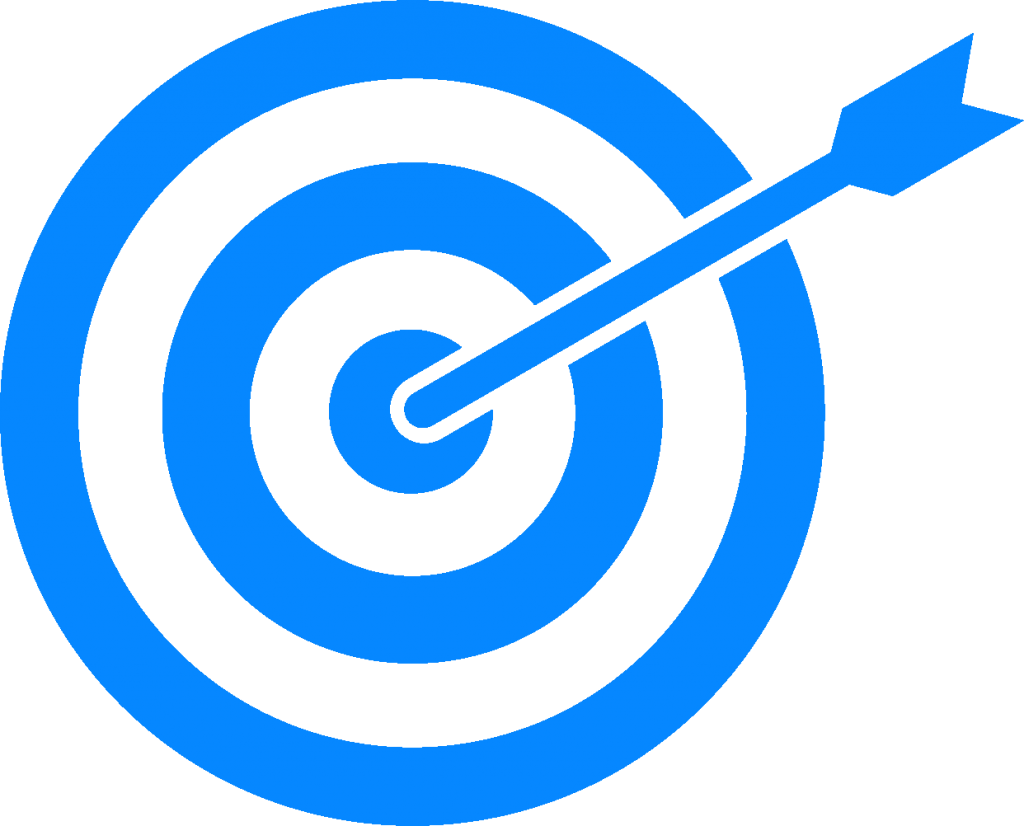 We dream of a Fashion Aware Nation in the meantime Commercial Value and competitive price in the Native Market. We believe that passion of Dream inspires ourselves to go ahead. Our mission is simple but we are taking it as a challenge. To provide trouble-free, customer-focused, reliable and affordable services. We simply want to continue our customers always remain happy. Yes, a successful business needs to be committed to client solutions, innovation, creativity and a warm, caring attitude to all of our customers' business needs. We just provide 27/7 support. We really do listen and care.

In a word, Blue Dream is an organization that runs against the stream. Where many people are doing business with low quality clothing in hopes of earning more profit, That is where Blue Dream has taken the opposite position with exclusive quality clothing.
Md. Josim Uddin (PPM)
Deputy Police Commissioner (Chattogram)
Blue Dream is great for creative and unique designs. And most of all, Blue Dream makes clothes for people of all classes in the country. So that people of all classes can wear a good quality. Blue Dream has fascinated me for such a purpose.
Mashrafe Bin Mortaza
M.P of Narail
By launching the first garment dealer system in the country, Blue Dream has greatly expanded the apparel business sector And many new entrepreneurs have been created through this. Inspired me the Blue Dream's this initiative.
Isa Miya
Managing Director of Liberty Group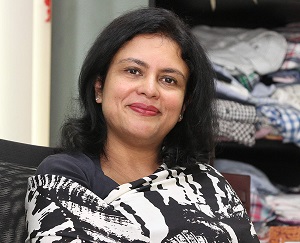 Blue Dream Brand is making a huge contribution to the apparel industry at present. Blue Dream is playing a big role in advanching  the economy of the country by exporting garments in several countries beyond the market. I applaud and congratulate this progress on the Blue Dream. Hopefully in the future it will expand even more.
Rubana Huq
President of Bangladesh Garments, Manufacturers and Exporters Association
I personally visit Blue Dream's office and been wacthing Blue Dream Group's Managing Director K.S.M Shopnil Chowdhury Sohag is a creative person. With it efforts, Blue Dream has now managed to make the clothing industry the first place in the wholesale market all over the country. I wish Blue Dream successive success.
Shaikh Nazmul Alam
Deputy Inspector General (D.I.G), Dhaka Police
Head Office
House - C/1, Road - 2/1, Near Mirpur Model Thana, Mirpur-2, Dhaka - 1216, Bangladesh.
Call us
+8802-48040850, +8801996-598929
+8801996-598941